A brief introduction to my architecture studies (2001–2005)
Besides my profession as a media designer I have studied architecture 
– it gives me inspiration for all my design work and storytelling.
Artist's House
Housing Design
2003
A house-studio-combination
for Finnish rock pop singer-songwriter Maija Vilkkumaa





Summer Sauna 
Wood Construction Design
2004
Co-designer Anna Ratia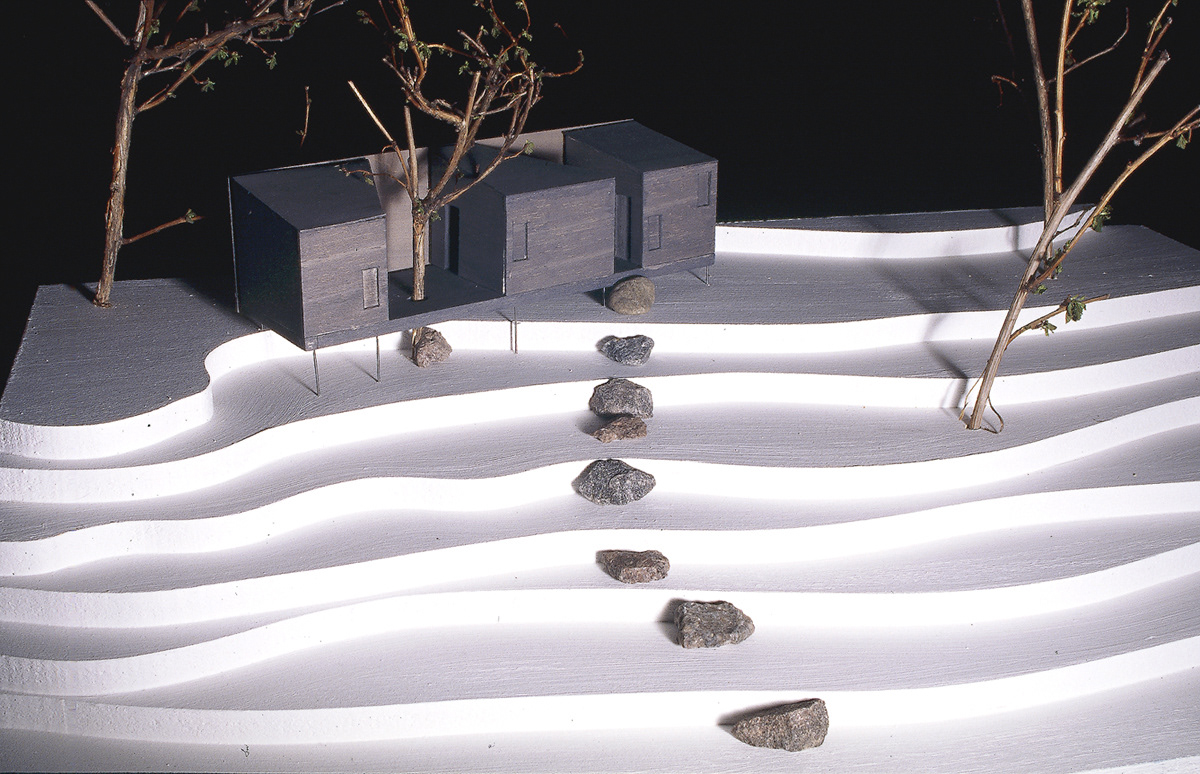 17th Century Amsterdam
– Exploring urban history through scale models and storytelling
2004 
Time travel to the golden age (17th century) of Amsterdam. Scale models and a picture story about the formation, the structure and the atmosphere of the town seen through the eyes of a contemporary girl. The pictures are based on the 17th century paintings and graphics that are recomposed, creating a storyline.