The Seven Deadly Sins was an experimental music theatre production created and produced by the Academy of Fine Arts, University of the Arts Helsinki.
The initial idea of the production based on the Academy of Fine Art students' visual arts and architectural explorations led by Professor Silja Rantanen. 
The educational production combined four areas of art: fine arts, architecture, music and theatre and tried to find out new ways to collaborate between various areas of art and renew the visual art thinking in scenography.
The story is based on the Kurt Weill's and Bertolt Brecht's satirical Seven Deadly Sins. When the main character Anna tries to behave morally she is scolded by her alter ego and her family for committing the seven sins. 
"It's right like this, Anna, but so hard!"
Client
Academy of Fine Arts, University of the Arts Helsinki
Publication year
2013
My roles and responsibilities
Producer (including eg. HR-coordination, locistigs coordination, scheduling, budgeting, marketing, communications)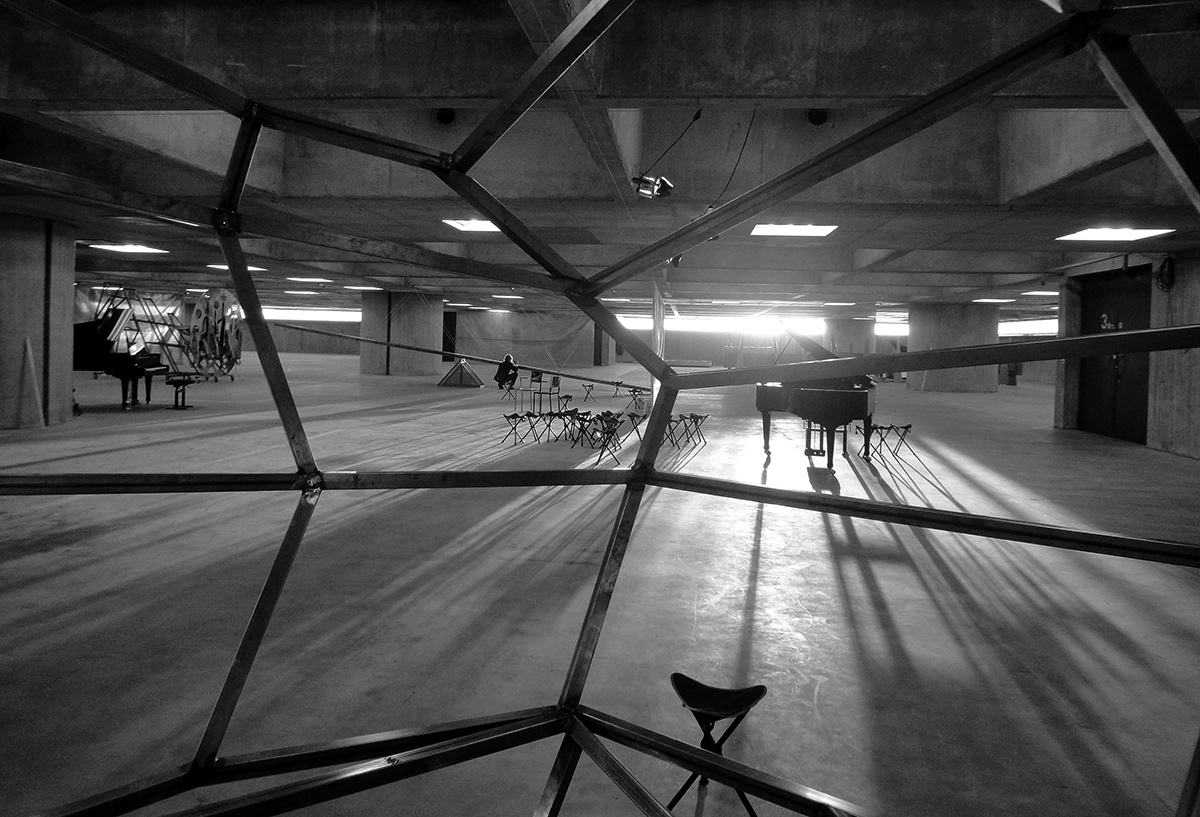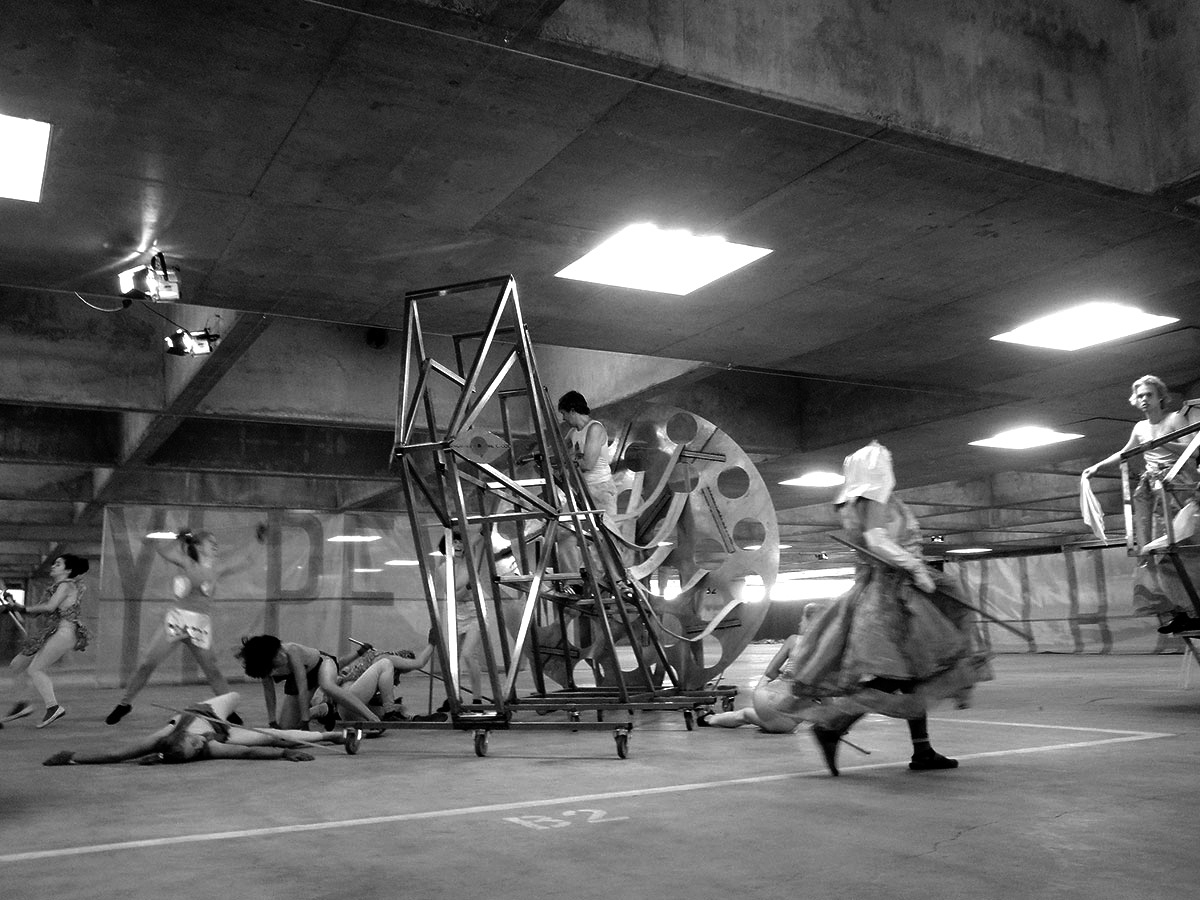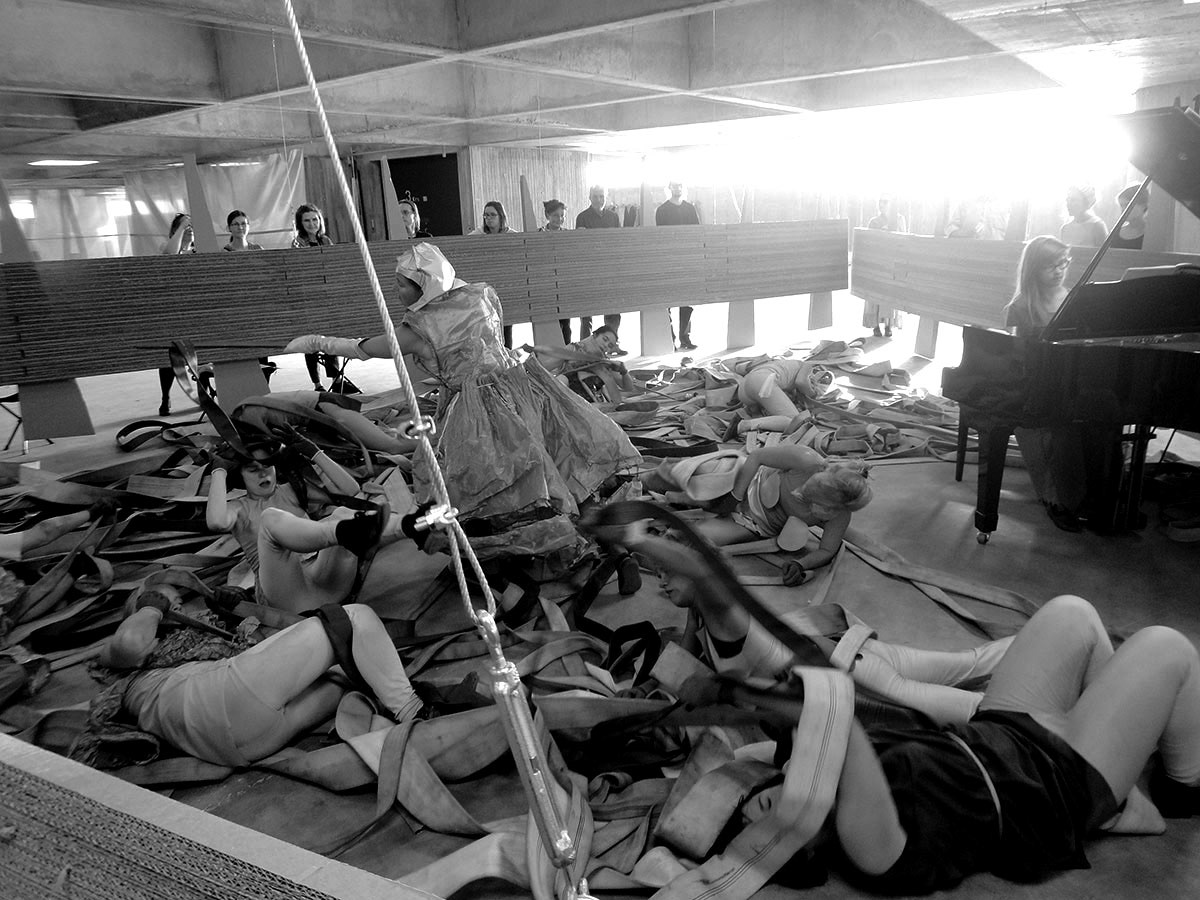 Team and partners
Artistic responsibility areas: Silja Rantanen: Visual Arts; Ilmo Ranta: Music; Cris af Enehielm: Dramatic Art and Anna Ratia: Architecture
The ideation, concept design, direction, stage design, constructions and costumes: University of the Arts Helsinki / Academy of Fine Arts: Monika Czyzyk, Saara Hyvärinen, Anastasia Lobkovski, Pia Männikkö, Elina Vainio, Sini Vihma, Henna Tanskanen 
Singers: Anna-Maija Perttunen, soprano; Jere Martikainen, tenor; Jussi Salonen, tenor; Juho Punkeri, baritone; Markus Suihkonen, bass baritone
Musicians: Maritta Manner, pianist; Ilmo Ranta, pianist; Tuomas Juutilainen, rehearsal pianist
Workshop and performers: Sini Havukainen, Meiju Lampinen, Anna Lipponen, Sakari Oka, Pati Petrykowska, Anna Rosendahl, Kikka Rytkönen, Paula Saraste, Heta Yli-Tepsa
Builders: Kaba Assefa, Mika Helin, Lars Mattila, Pasi Ruokonen, Samppa Törmälehto, Sini Havukainen
Bikes: Pelago MSG Oy
Corrucated boards: Stora Enso
Grand pianos: Sibelius Academy
Producers: Andreas af Enehielm (the pre-production phases), Sanna Laakkonen (the production phases)
Production: Academy of Fine Arts, University of Arts Helsinki