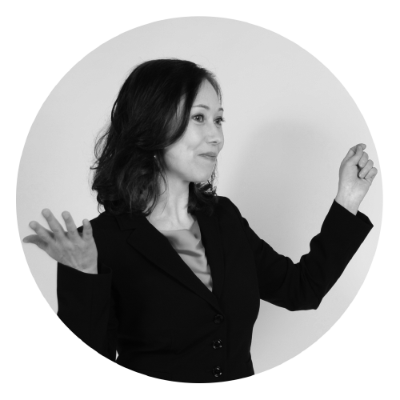 Welcome to my portfolio site
I am
a digital media designer, media artist and marketing communications specialist working in Helsinki, Finland. I have studied new media art, graphic design, marketing as well as architecture and landscape architecture (MA in New Media). 
I have created
this site
a few years ago when working as an entrepreneur and freelance artist to showcase my projects. I ran my own media consultancy and graphic design business for over five years and created
media services
mainly for technical and cultural history museums, learning organizations and literature and publishing sector. I also got some grants to proceed my
media art and game art projects
.
I'm interested in
 researching and designing human-friendly services where digital and physical environment operate seamlessly together. Many of my past works are related to cultural heritage and environment as I have always been fascinated by the study of the past and the possible futures, the structures of and our place and identity in time and space. I also follow with passion the fields of contemporary art and design and the publishing and game industry. 
My values
include economic, environmental and social sustainability, empathy, equality, accessibility, aesthetics, functionality and freedom of learning, invention and creation.
Looking for creative media and communications solutions or media research services?
Feel free to contact me
to see the newest work samples and discuss about a future collaboration.