I am a digital media designer, graphic designer and producer working in Helsinki, Finland. I have run my own media consultancy and graphic design business for five years. Currently, I work in the construction business (marketing) and also part-time in the
Mediakollektiivi co-op (design). 
I'm interested in designing human-friendly services where digital and physical environment operate seamlessly together. 
Many of my past works are related to cultural heritage and environment as I am interested in the past and the possible futures, the structures of and our place and identity in time and space. I also follow with passion the fields of contemporary art and design and the publishing and game industry.
I appreaciate peaceful happiness, diversity and creativity.
Contact
email: sanna@sannalaakkonen.fi  |  tel. +358 40 529 1013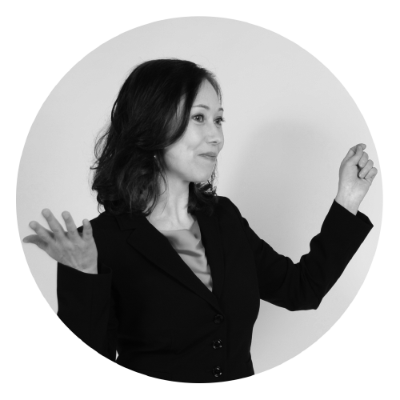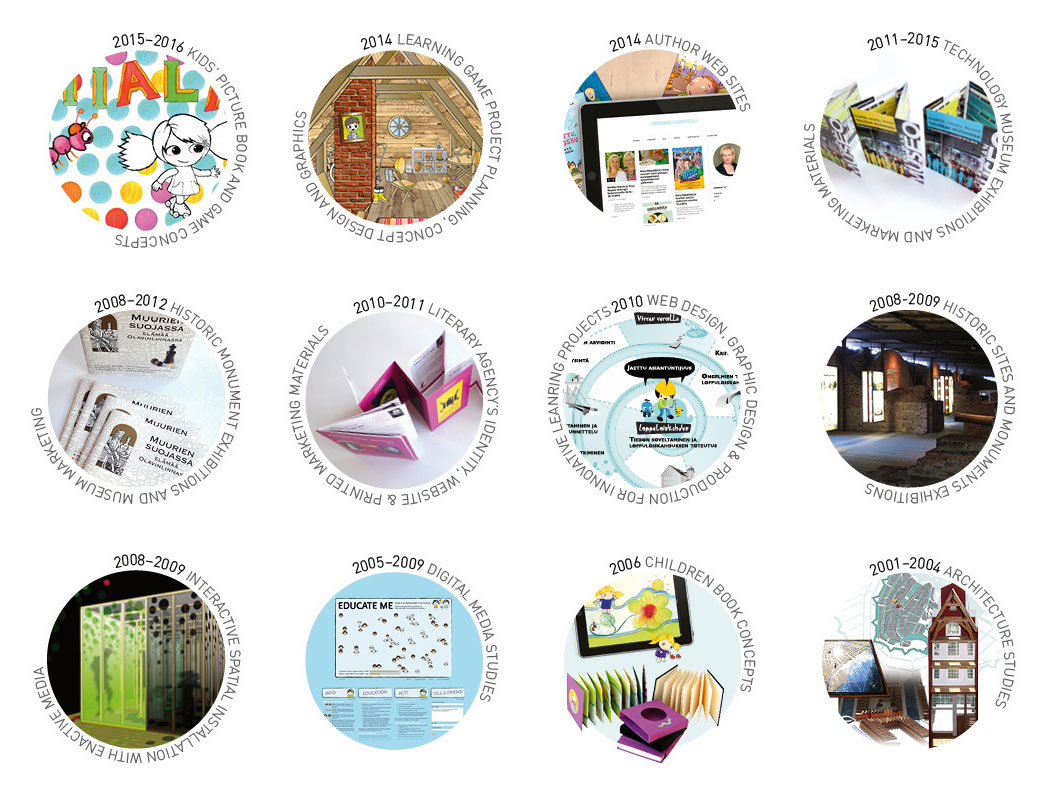 Partners & Clients
I have had a pleasure to work with many super talented designers, teams and organizations, for example: 
Aalto University
, 
The Governing Body of Suomenlinna
, 
Graphic Designer Eemeli Nieminen
, 
H2R Finland
 Oy,
Mediakollektiivi co-op
, 
Museum of Technology
, 
National Board of Antiquities
, Ricky Rapper Oy / 
Sinikka Nopola
&
Tiina Nopola
,
Sound Artist and Designer Kirsi Ihalainen
, 
Tasankokaiku Productions
, 
Ubium Oy
,
University of The Arts Helsinki
,
Wellsec Oy