I am a digital media designer, graphic designer and producer working in Helsinki, Finland. I have studied new media, graphic design and architecture. I have run my own media consultancy and graphic design business for over five years and created media services mainly for museum and learning organizations. I have also designed a few media product concepts (books, apps & experimental sensory environments) of my own. Currently I work in pre construction, consulting in publications, graphic design and visual communications.
I'm interested in designing human-friendly services where digital and physical environment operate seamlessly together. 
Many of my past works are related to cultural heritage and environment as I am interested in the past and the possible futures, the structures of and our place and identity in time and space. I also follow with passion the fields of contemporary art and design and the publishing and game industry. My values include economic, environmental and social sustainability, empathy, equality, accessibility, aesthetics, functionality and freedom of learning, invention and creation.
Contact
email: sanna@sannalaakkonen.fi  |  tel. +358 40 529 1013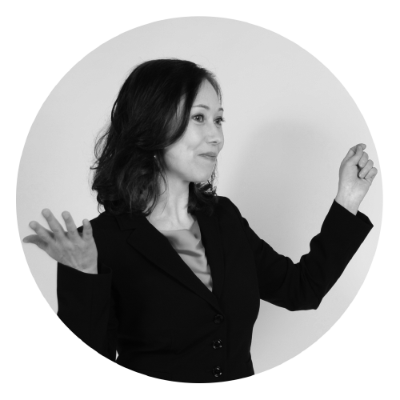 Works
To browse my works see the pages 
Commissioned Projects
 and
Granted & Study Projects
. My portfolio includes a collection of projects realized between years 2001–2017. In addition to them I have made plenty of organization communication and marketing graphics like brochures, magazines, guidebooks, websites, presentations, illustrations, posters etc.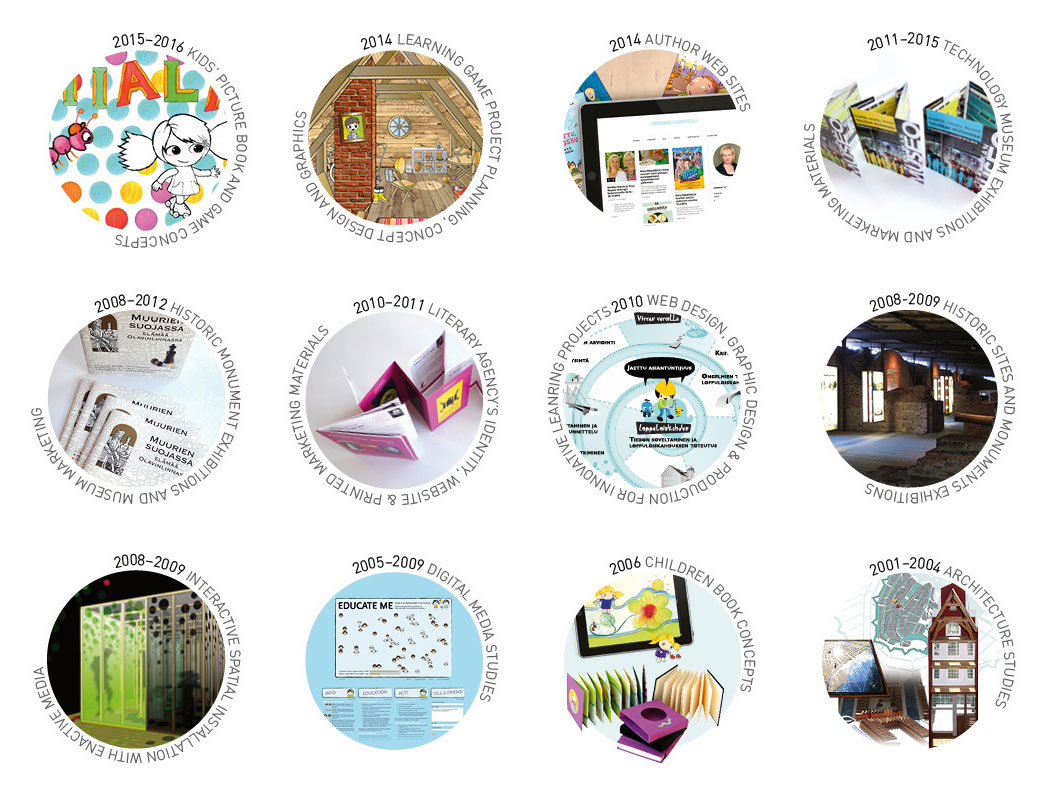 Partners & Clients
I have had a pleasure to work with many talented designers, business developers, teams and organizations, for example:
Aalto University
,
Elina Ahlback Literary Agency
, 
The Governing Body of Suomenlinna
, 
Graphic Designer Eemeli Nieminen
, 
H2R Finland
,
Kreat
, 
Mediakollektiivi
, 
Museum of Technology
, 
Finland's National Board of Antiquities
, Ricky Rapper /
Sinikka Nopola
&
Tiina Nopola
,
Sigma-Hat Economics
, 
Sound Artist and Designer Kirsi Ihalainen
, 
Tasankokaiku Productions
, 
Ubium
,
University of The Arts Helsinki
,
Wellsec
Memberships
I am a member of Kuvittajat – Finnish Illustration Association, Grafia – Association of Visual Communication Designers in Finland and the Finnish Association of Designers Ornamo as well as International Game Developers Association IGDA.