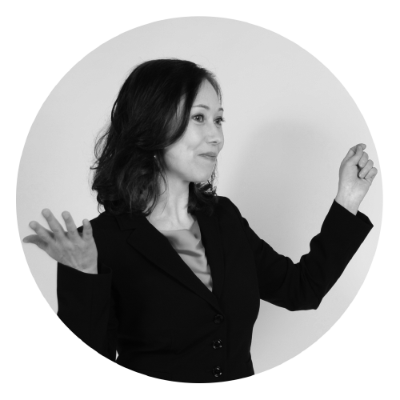 Contact
sanna@sannalaakkonen.fi  |  +358 40 529 1013
Works
Services
Graphic design and production, illustrations, concept design, content development, media service design, media art and installations. If you need help with media and communications solutions, please contact Mediakollektiivi co-op 
www.mediakollektiivi.fi
About me
I am a digital media designer, graphic designer and producer working in Helsinki, Finland. I have studied new media, graphic design, architecture and landscape architecture (MA in New Media). 
I have run my own media consultancy and graphic design business for over five years and created media services mainly for museums and learning organizations. Currently I work in pre construction at
Skanska
, consulting in publications, graphic design and visual communications.
I'm interested in designing human-friendly services where digital and physical environment operate seamlessly together. 
Many of my past works are related to cultural heritage and environment as I am interested in the past and the possible futures, the structures of and our place and identity in time and space. I also follow with passion the fields of contemporary art and design and the publishing and game industry. My values include economic, environmental and social sustainability, empathy, equality, accessibility, aesthetics, functionality and freedom of learning, invention and creation.
Partners & Clients
I have had a pleasure to work with many talented designers, business developers, teams and organizations, for example:
Aalto University
,
Elina Ahlback Literary Agency
, 
The Governing Body of Suomenlinna
, 
Graphic Designer Eemeli Nieminen
, 
H2R Finland
,
Kreat
, 
Mediakollektiivi
, 
Museum of Technology
, 
Finland's National Board of Antiquities
, Ricky Rapper /
Sinikka Nopola
&
Tiina Nopola
,
Sigma-Hat Economics
, 
Sound Artist and Designer Kirsi Ihalainen
, 
Tasankokaiku Productions
, 
Ubium
,
University of The Arts Helsinki
,
Wellsec